The Brightgreen BR1000 is a bright LED bulb equivalent to a 100W incandescent bulb with exceptional spread of 270 degrees. This is an amazing light bulb that you just have to see to believe. Just remove your old energy hungry bulb and install the BR1000. Its just that simple!
The BR1000 is dimmable to 10%, so it allows you to create both bright illumination and soft, intimate lighting effects.
You will be amazed by the quality of the light and workmanship of these lights!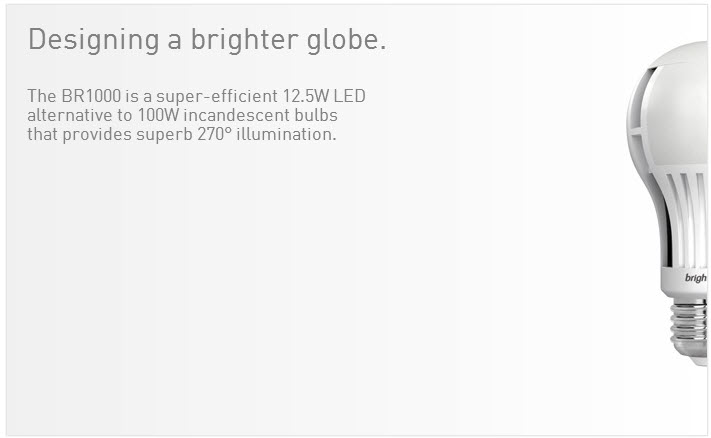 Specifications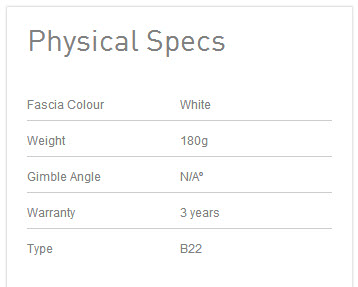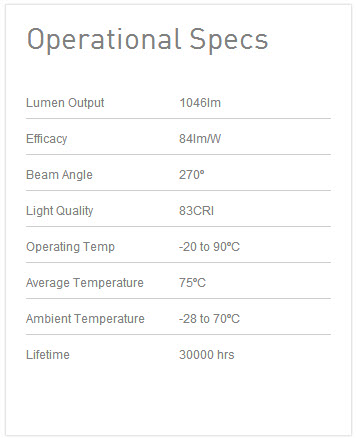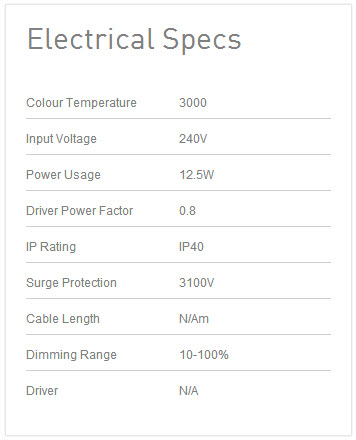 Installation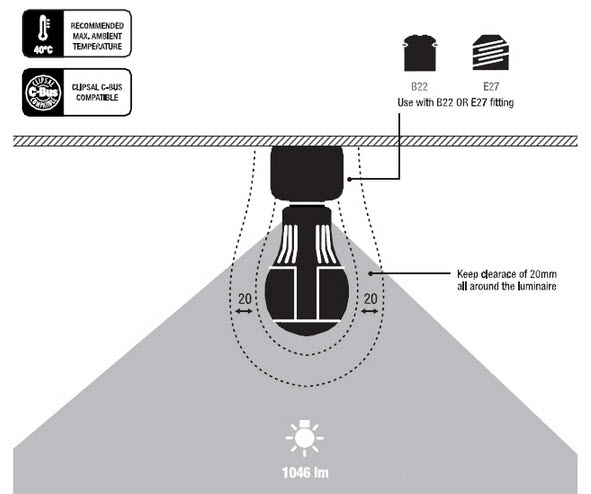 Product Dimensions