Description
Further discounts apply for volume orders of 10 or more D900 SH Curve!
Call us NOW on 1300 774 267 for a FREE QUOTE
The Brightgreen D900-SH Curve LED downlights are high quality and matches a 50W halogen on light output and brightness.
This surface-mounted downlight draws eyes upwards with its modern design during daylight hours and illuminates spaces with brilliant Tru-Colour light at night.
The D900 SH comes in either black or white fittings to complement range of spaces and styles. Designed to last for up to 70,000 hours, this surface-mounted downlight will wash your interiors with Tru-Colour light for years to come.
By eliminating the need for cutouts and gaps in insulation, Surface Series LEDs drastically reduce heating and cooling costs – requiring only half the induced energy used by standard recessed equivalents.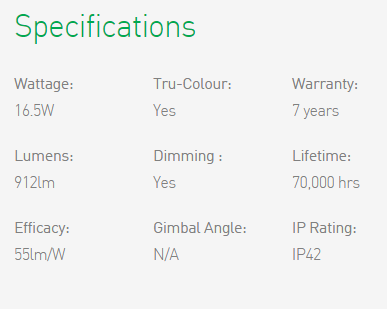 Specifications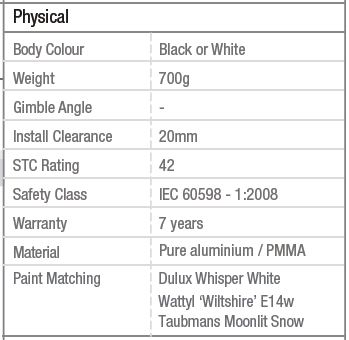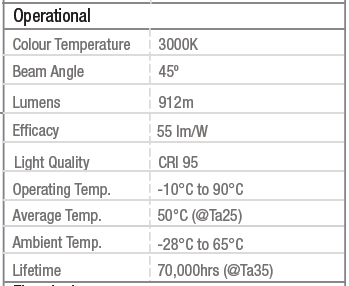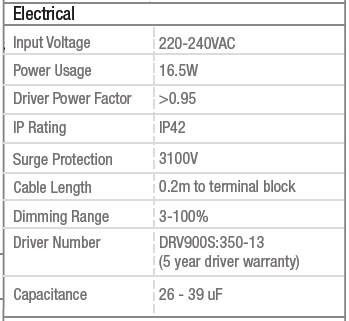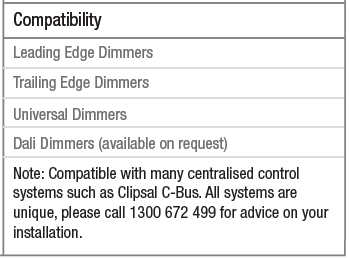 Installation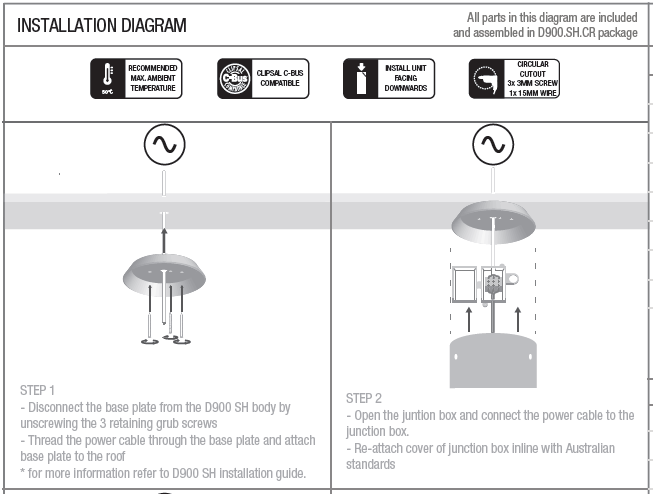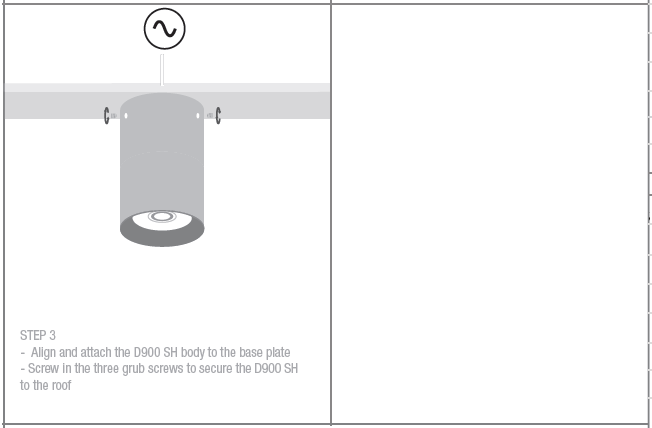 Product Dimensions