Description
Further discounts may apply for volume orders of 12 or more D900 SHX Curve!
Call us NOW on 1300 774 267 for a FREE QUOTE
The Brightgreen D900-SHX Curve LED downlights are high quality and match a 50W halogen on light output and brightness.
This minimalist design combines the best in LED Tru-Colour technology with unparalleled flexibility. With a simple surface mount, the low-energy D900 SHX will increase the thermal efficiency of your home by avoiding cutouts and gaps in insulation.
You will be amazed by the quality of the light and workmanship of these lights!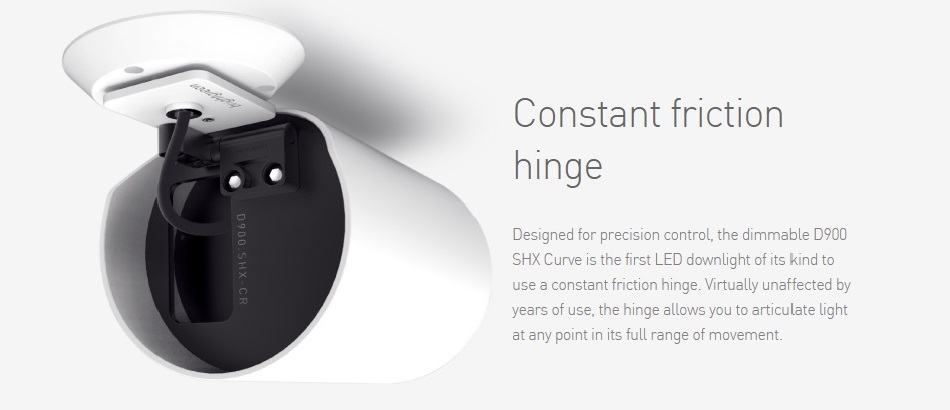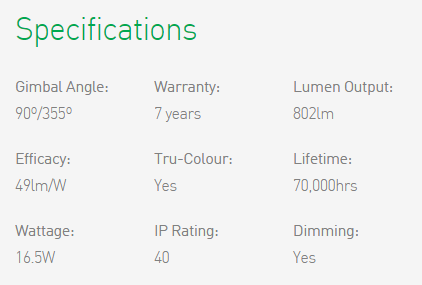 Specifications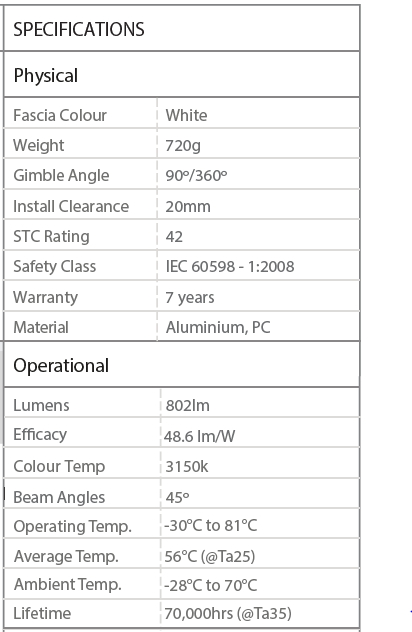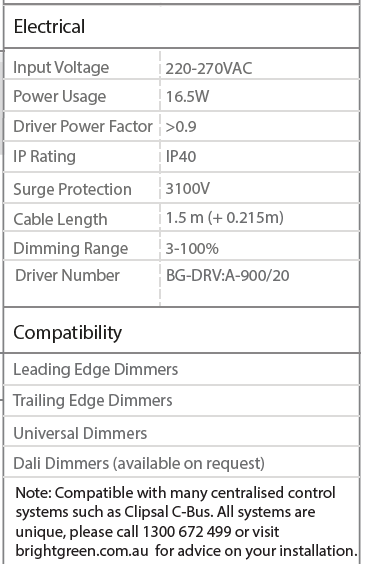 Installation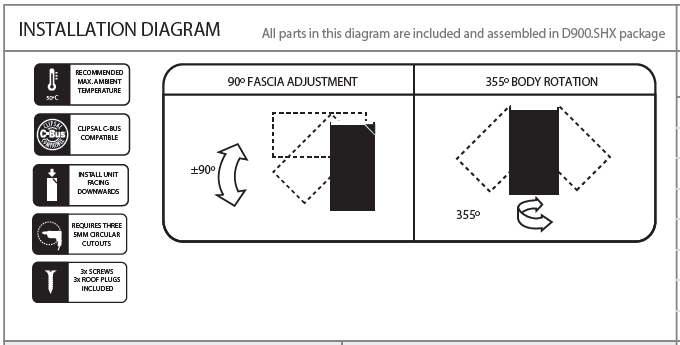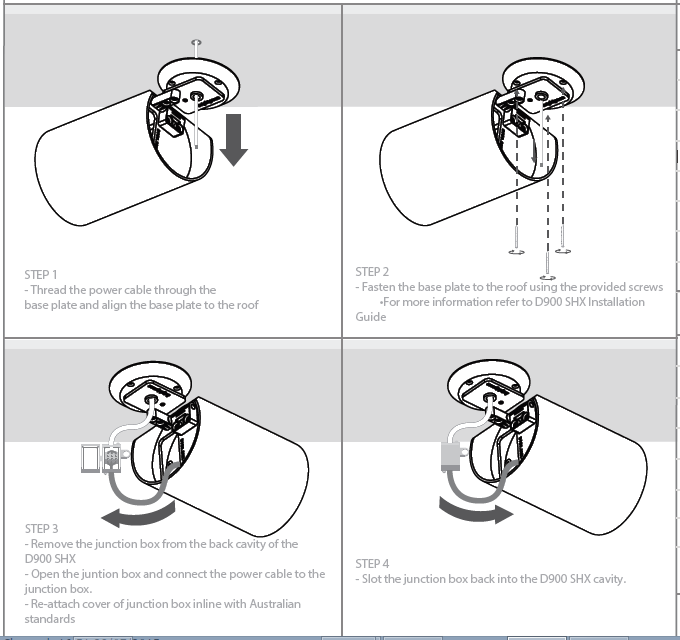 Product Dimensions