The Brightgreen DR700 v2.0 (MR16) is a LED downlight replacement bulb with no compromises. This is an amazing light bulb that you just have to see to believe. Just remove your halogen bulb and install the DR700. Its just that simple!
The DR700 v2.0 LED downlight replacement bulb with MR16 connector (i.e. 2 pins) has a total light output of 720 lumens, is 100% universally dimmable and works with your exising transformers. At 10.5 watts compared to your current 50 watts bulbs, you will instantly see your power metre slow down.
Again, the DR700 stands out as having the fastest payback of any eco technology on the market. The DR700 has a payback period of 3 years, so it will pay for itself within the 3 year no conditions comprehensive guarantee and an expected lifespan of 15 years.
The DR700 is compatible with most dimmers and transformers on the Australian market.
You will be amazed by the quality of the light and workmanship of these lights!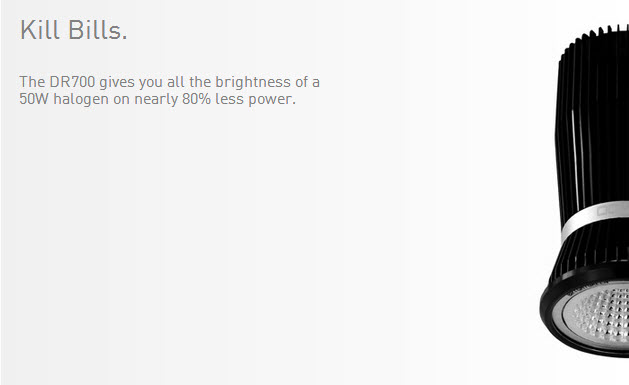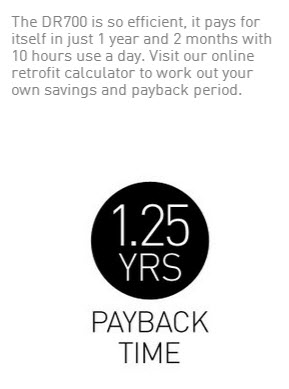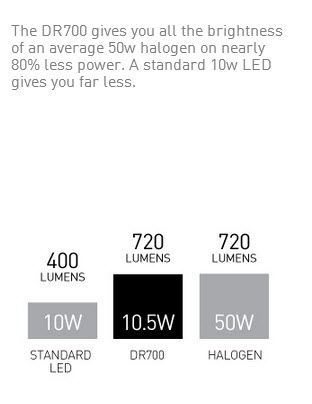 Specifications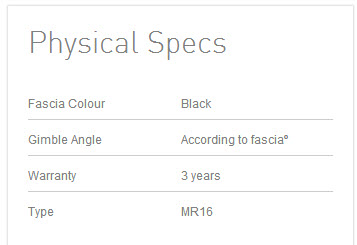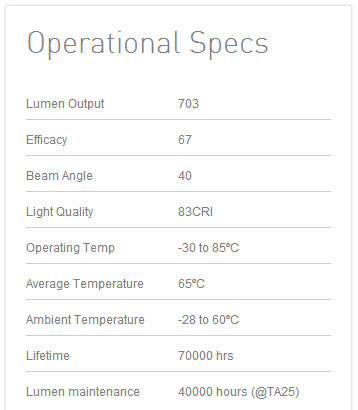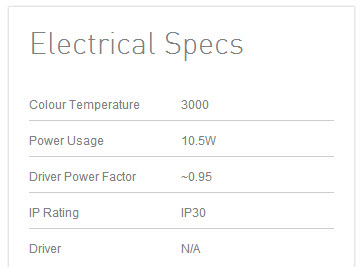 Installation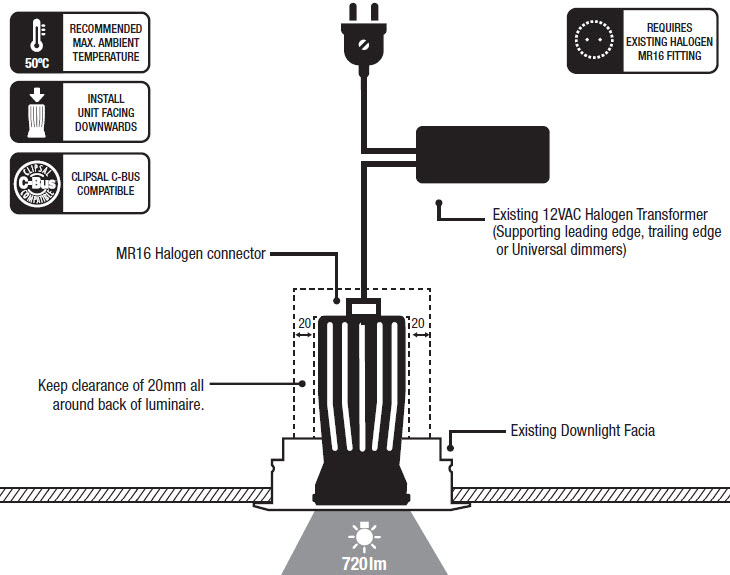 Product Dimensions