Description
Further discounts apply for volume orders of 10 or more T900-H-CR!
Need help with compatible track for your T900-H-CR's?   Call us and we would be happy to help!
Call us NOW on 1300 774 267 for a FREE QUOTE
With a 355° body rotation and a 90° angle tilt the gallery-grade T900 H Curve features a constant friction hinge, allowing you to direct its Tru-Colour beam towards changing design features and artwork at any point in its full range of motion.
The Brightgreen T900-H-CR LED Tracklights are great for general illumination in larger spaces or directed into smaller areas to create a more intimate feel.
The T900-H-CR is a premium LED tracklight that matches a 50W halogen on light output and brightness, and is dimmable straight out of the box using standard leading, trailing or universal Triac dimmers
You will be amazed by the quality of the light and workmanship of these lights!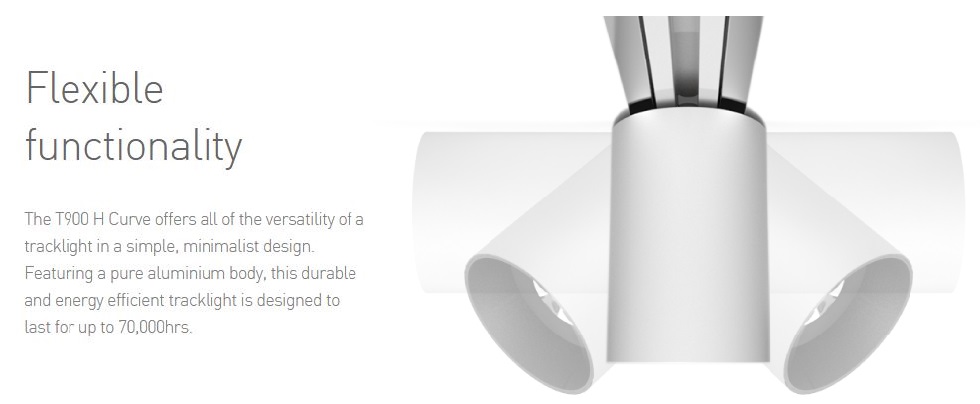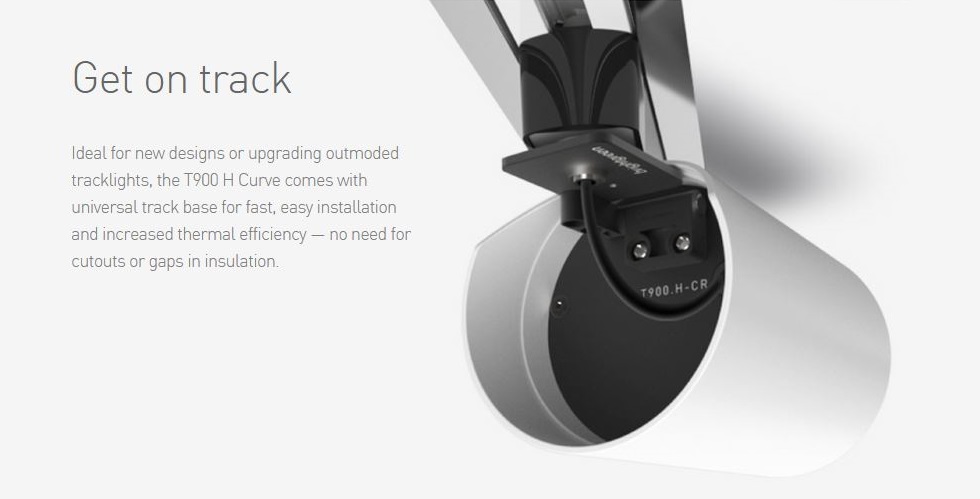 Specifications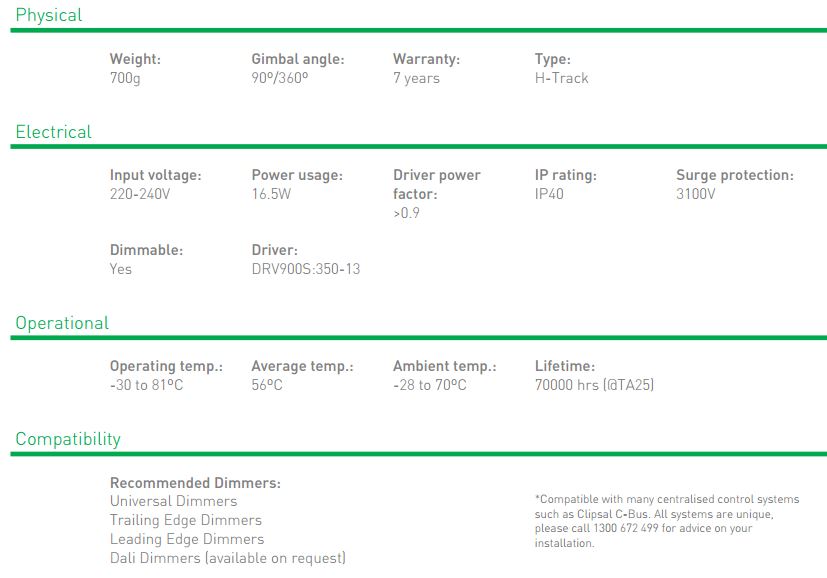 Installation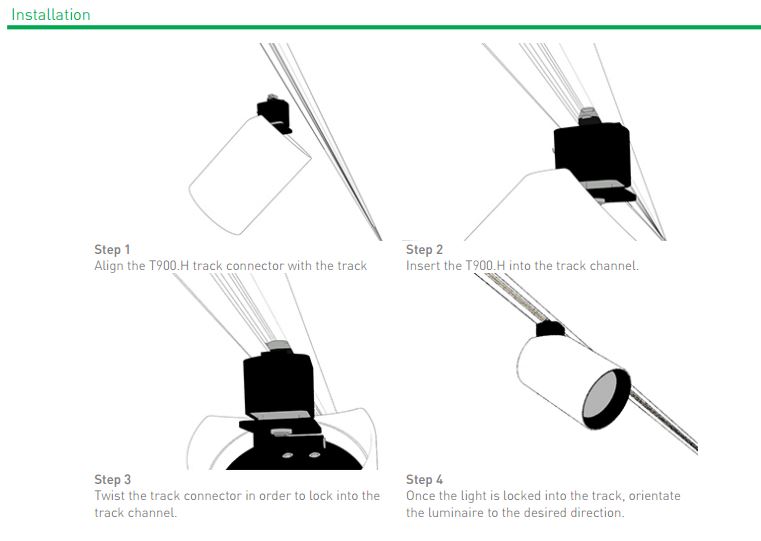 Product Dimensions