Further discounts apply for volume orders of 12 or more TR700.S!
Call us NOW on 1300 774 267 for a FREE QUOTE
The Brightgreen TR700.S LED Surface Mountable is available in both black and white, this LED spotlight delivers the versatility of a tracklight in a surface-mountable fitting. Get 700 lumens of high-quality illumination without needing cut-outs or tracks.
The TR700.S features a flying lead fitting, making installation and wiring a breeze. Perfect for spaces with hard-to-cut surfaces, this spotlight provides both versatility and efficiency.
The TR700.S is a premium LED surface mountable that matches a 50W halogen on light output and brightness, and is dimmable straight out of the box using standard leading, trailing or universal Triac dimmers
You will be amazed by the quality of the light and workmanship of these lights!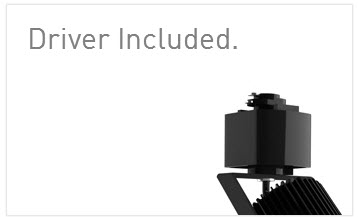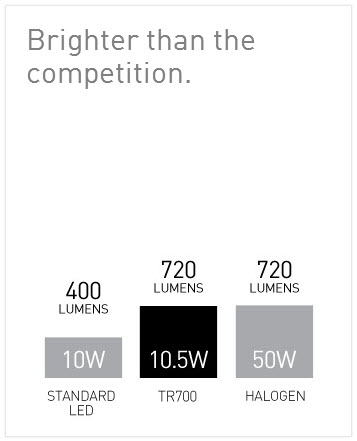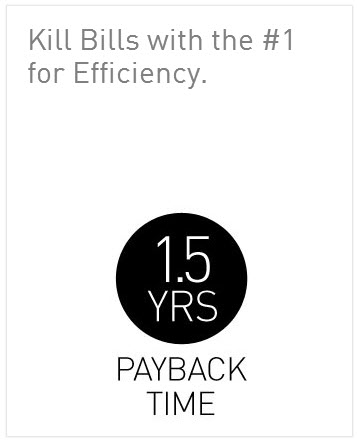 Specifications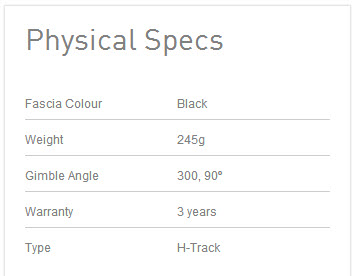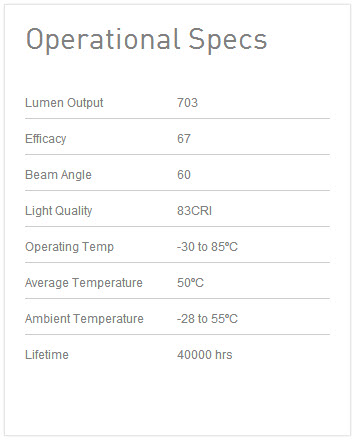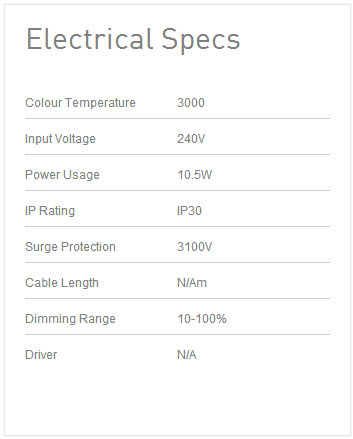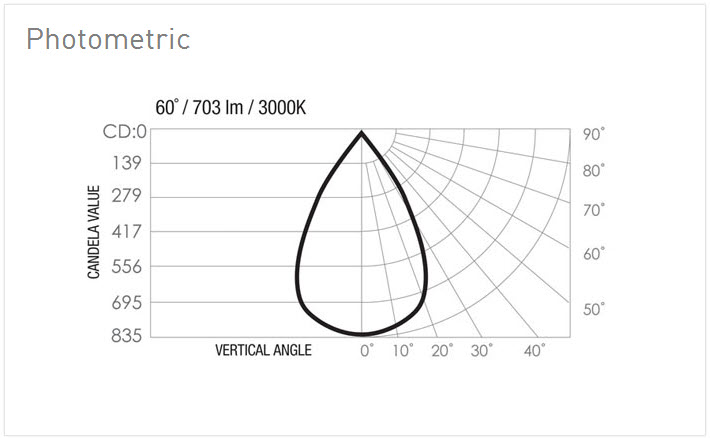 Installation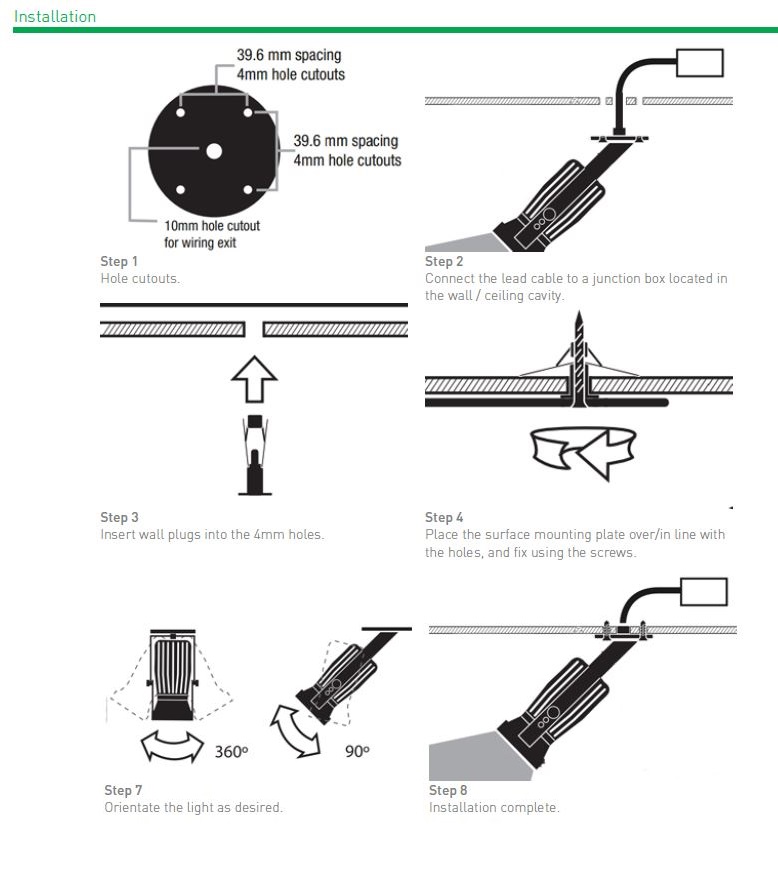 Product Dimensions