Description
The Brightgreen W200 Curve LED wall light casts a soft, diffuse wash light downwards to achieve high quality, ambient orientation lighting for stairwells, halls and passageways.
Uniquely, the W200 Curve is dimmable straight out of the box using standard leading, trailing or universal Triac dimmers.
Also, available, the Brightgreen W900 Curve casts a bright, diffuse light upon surfaces such as walls and ceilings, making spaces appear brighter and more spacious.
You will be amazed by the quality of the light and workmanship of these lights!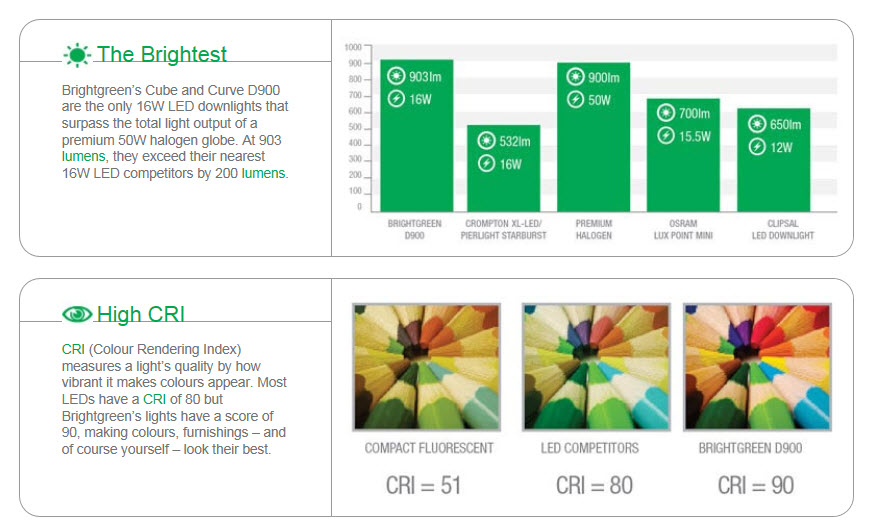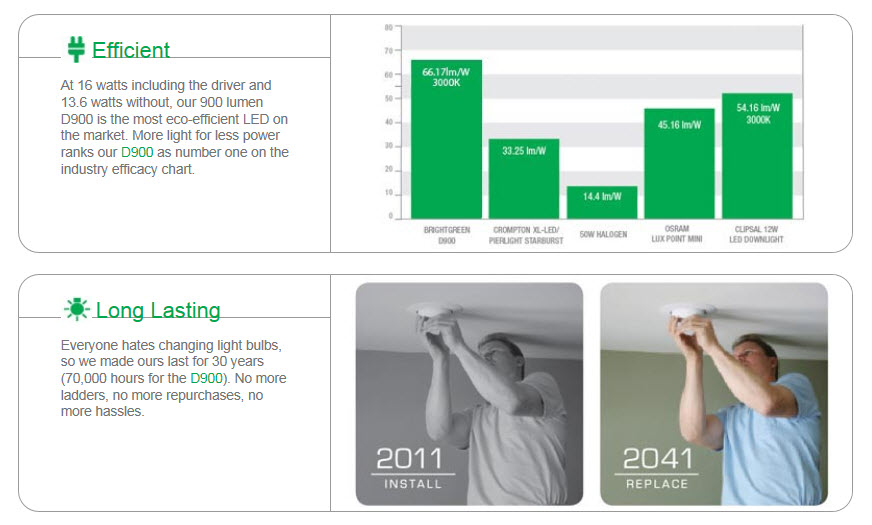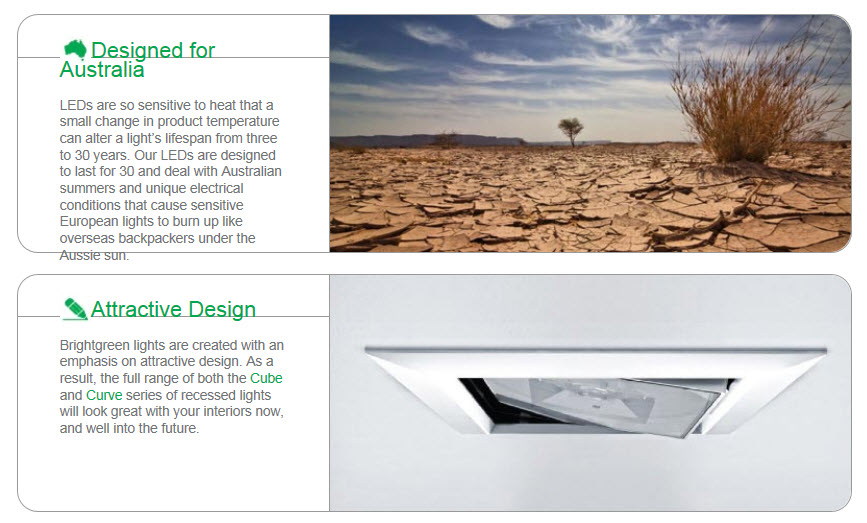 Specifications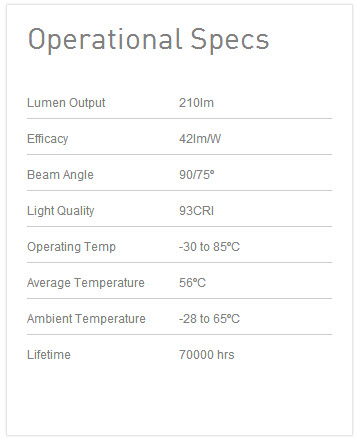 Installation
Product Dimensions