Hillstone LED Strip Light adds pure class to your coffered ceiling, pelmet lighting,under cabinets patio or other effect lighting installation.
Specifications:
STP4.8WARM WHITE (3000K)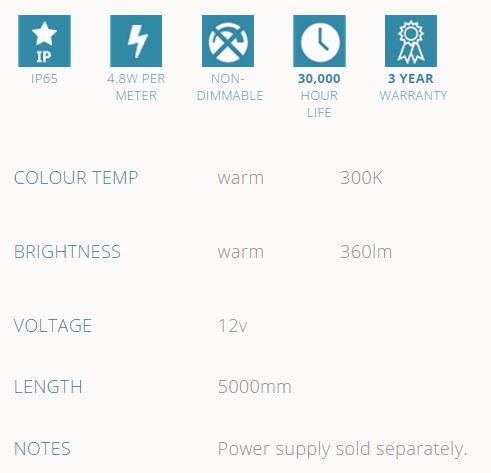 STP4.8COOL WHITE (5000K)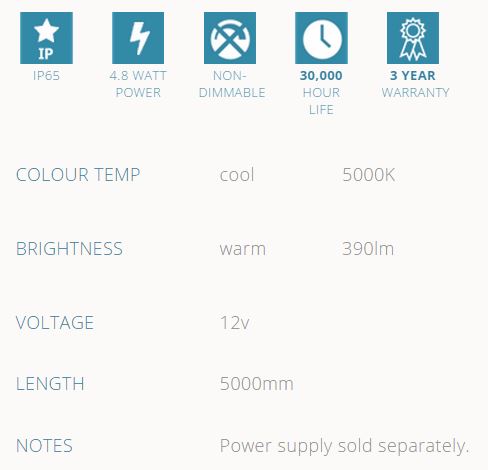 STP4.8BLUE (3000K)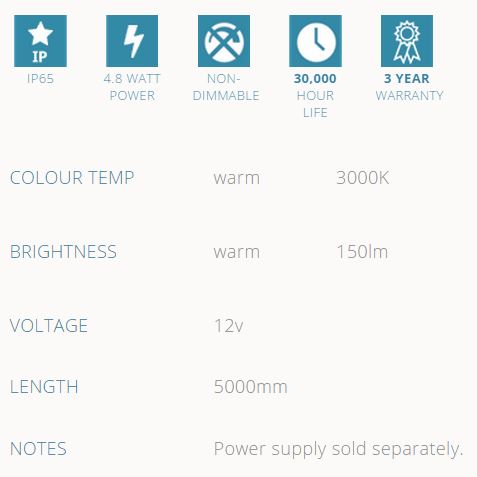 Manufacturer Details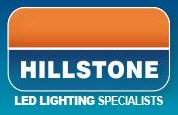 Hillstone Architectural Lighting has been supplying the residential and commercial industries since 2010 and have steadily built a reputation of outstanding customer service, high quality LED products with second to none support service.
Hillstone Architectural Lighting have spend 2 years developing their range of LED downlights adding many features not seen before. Their range of LED lights offer one of the highest output and spreads of light available using a unique reflector and lens design. Having a registered design on their range of LED lights gives, you have the peace of mind that the quality will not be compromised.
Hillstone Architectural Lighting offer a full 5 year warranty including a 1 year in-house warranty (conditions apply) followed by another 4 year return to base warranty.